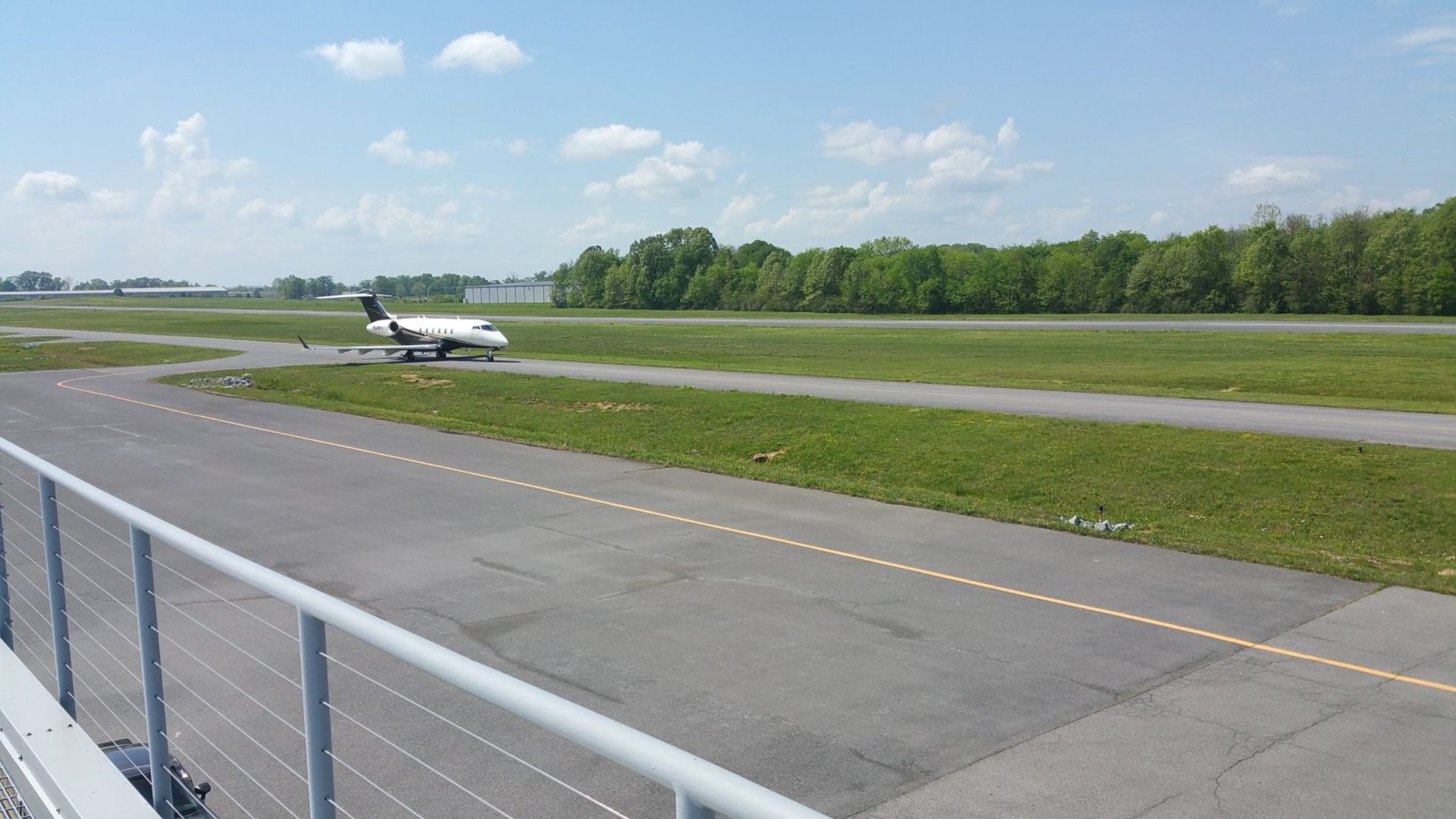 CZL features a 6000' X 100' asphalt runway and a modern 3000 square foot terminal building and is located 3 miles south of the downtown area on US Hwy 41.
The airport is named after Tom B David, who served as the airport's first chairman of the governing authority.
The airport offices are located in the terminal building. Additionally, the terminal also provides a comfortable, professional pilot lounge, flight planning room, rest rooms, a conference room and spacious lobby. The terminal also features complimentary Wi-Fi and a second level observation deck to better view flight operations. 99 hangars of various sizes are located on the field. Fuel is available for turbine and reciprocating engines through a modern card-ready fuel storage and dispensing system. Two airport courtesy cars, rental car and taxi services are available. Flight training and aircraft maintenance services are located on the airport.
The airport is operated by the Calhoun-Gordon County Airport Authority.
Further technical air data is available at AirNav.com KCZL.
The Tom B. David Airport (CZL) is located in Calhoun Georgia